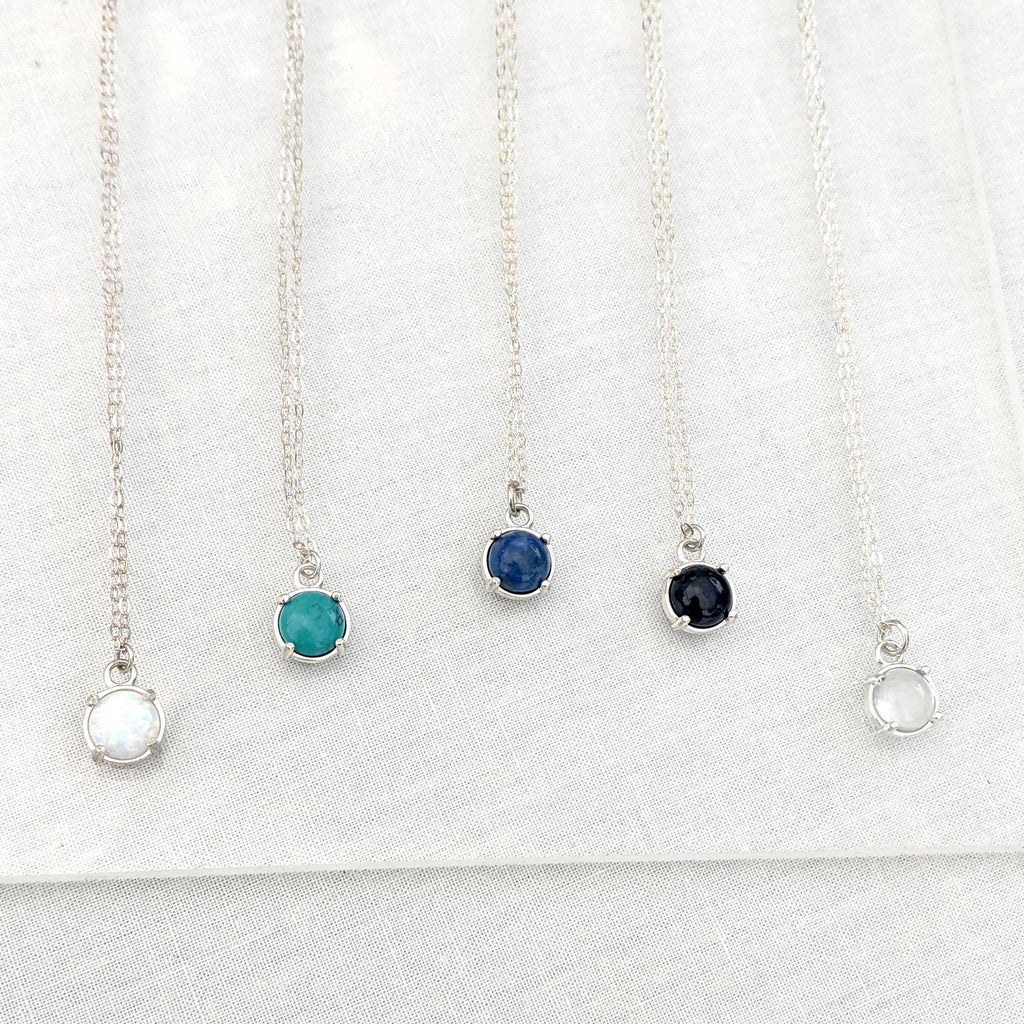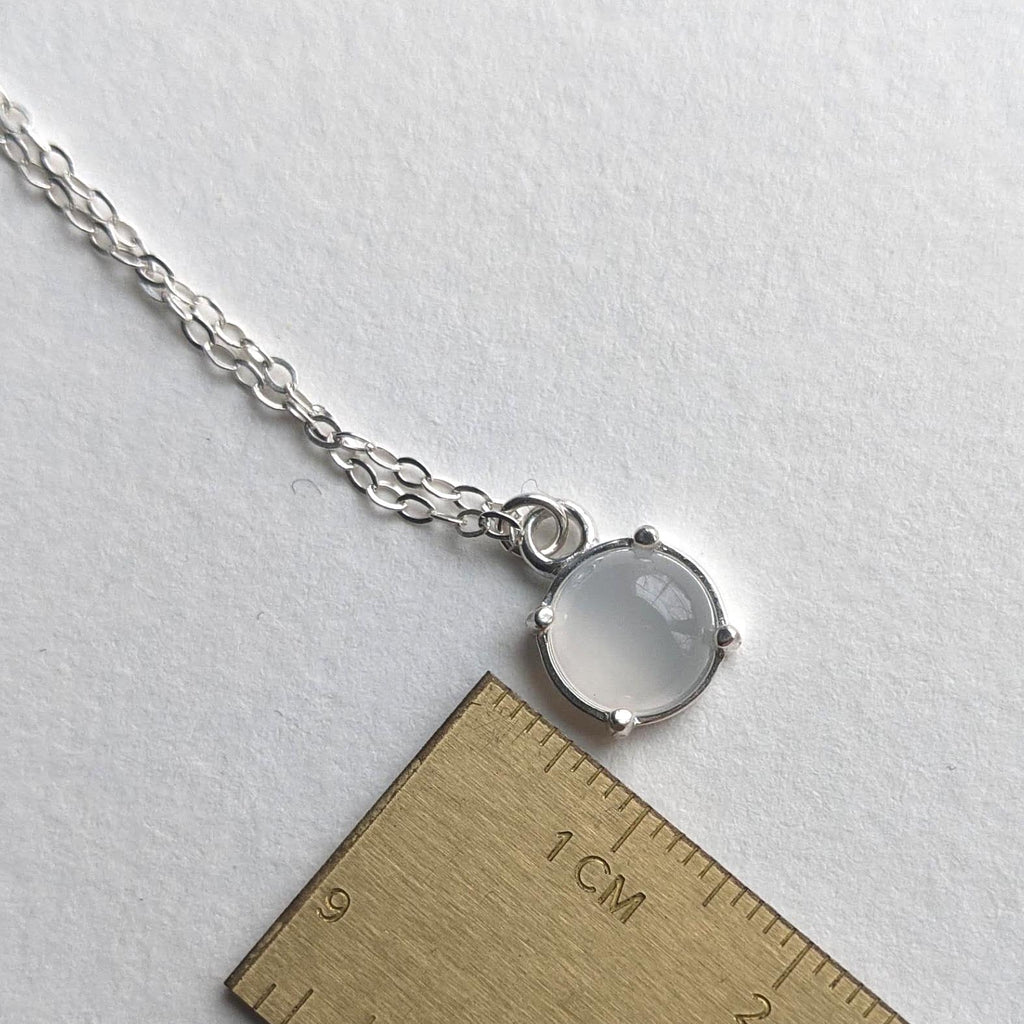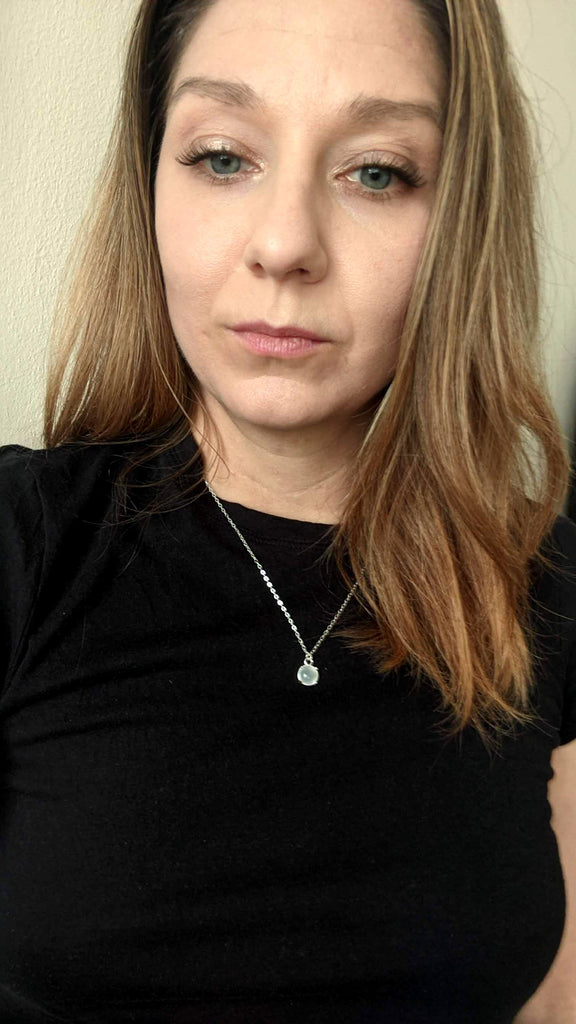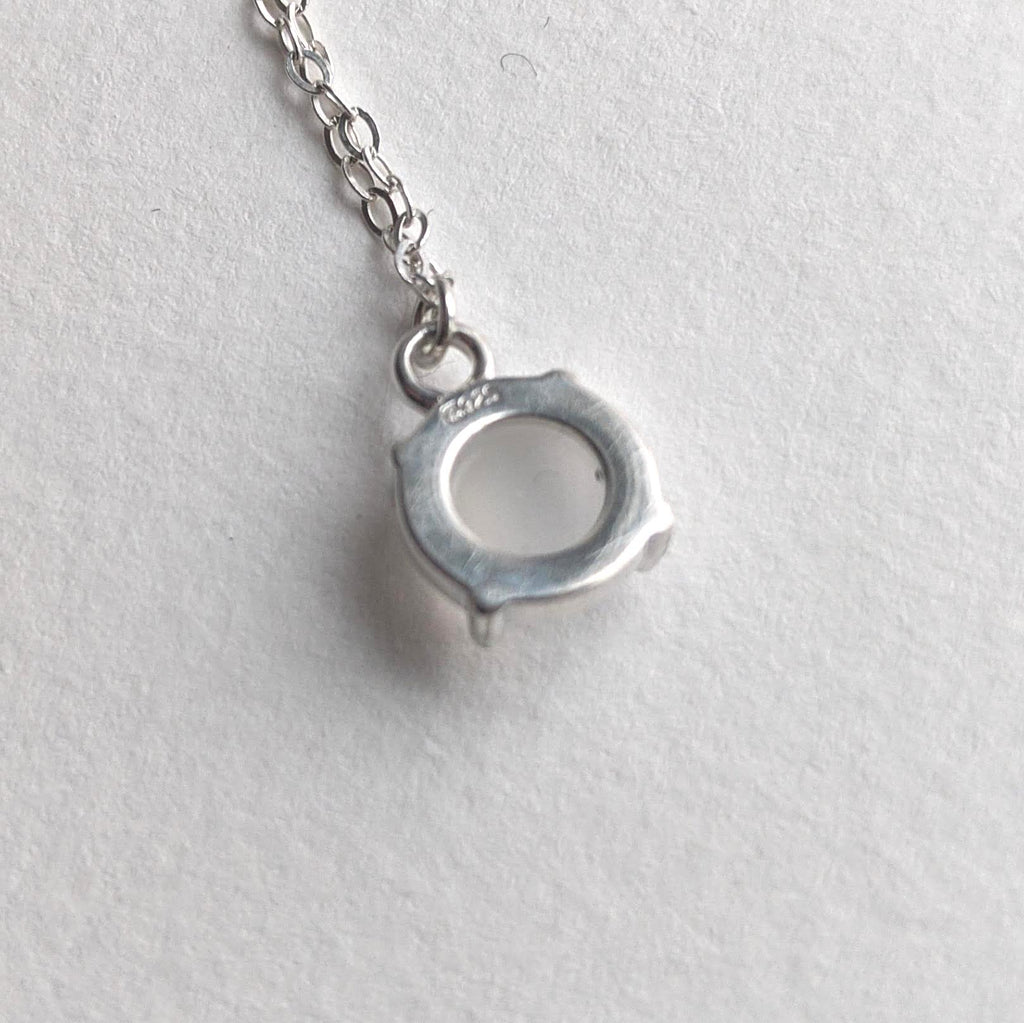 $45.00
$0.00
Singlet Necklaces
Sterling silver single stone necklaces. Entirely in sterling silver with an 18" chain. Chain can be shorten upon request. 
White and Black Opals are synthetic, made in a lab. 
Each stone is a work of nature, so there may be variations between the stone you purchase and the one that is delivered.